Because I'm not good at explaining why I did or didn't like something, I choose facial expressions of celebrities to do it for me.  I feel like I can do reviews like this sometimes, so look for them.
—————————-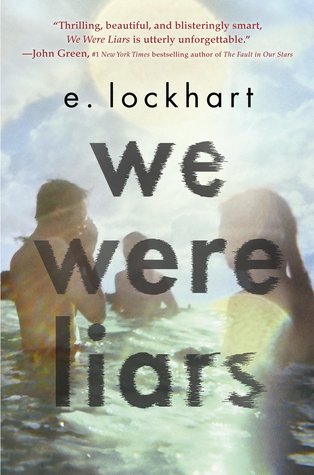 A beautiful and distinguished family.
A private island.
A brilliant, damaged girl; a passionate, political boy.
A group of four friends—the Liars—whose friendship turns destructive.
A revolution. An accident. A secret.
Lies upon lies.
True love.
The truth.
At first, when I see it's written in a sort of verse format:
But after getting through that oddity, I continued and started feeling like everyone was: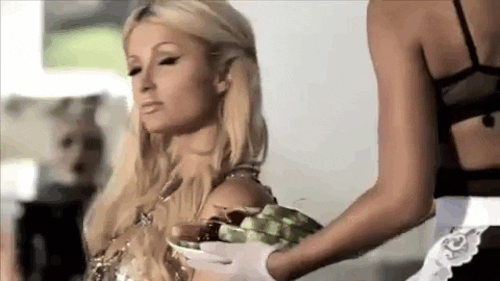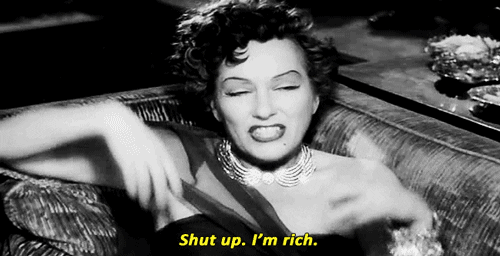 The main girl acts like her head is literally exploding (but to be honest, I think I like that kind of writing) so you never know if it's this: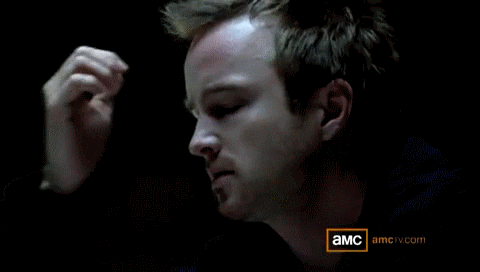 Or this: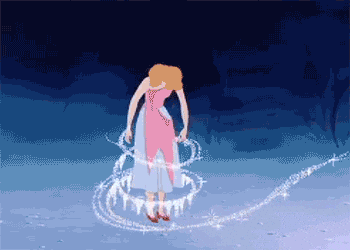 As I got to know these people, I knew something was wrong, but couldn't figure it out.  I'm a little disappointed in myself for not seeing it before the very end.
In conclusion, I really liked it and also really didn't know what to think about it.
I gave it four stars on Goodreads.