Link your list at Bout of Books and declare your crazy ambitious TBR list, like me!
This is what I HOPE to read (I can do it if I don't stop to eat, or take care of my kids), in this order:
81 – The geography of you and me
320 – The fire Wish
338 – Siege and Storm
191 – We were liars
375 – Days of blood and starlight
333 – Gates of Thread and Stone
404 – Throne of Glass
372 – Ready Player one
342 – Open Road Summer
315 – Steel lily
380 – No one else can have you
232 – Cryer's Cross
324 – The thousand dollar tan line
221 – The Sky is every where
194 – Looking for Alaska
Those numbers are either pages left, or just how many pages in general.
It adds up to: 4422 Pages
I can read about a page a minute.
That's 73.7 hours.
I have to read for about 10.5 hours a day… 😀
WISH ME LUCK! Since I'll probably not accomplish this goal, especially if I try to comment on anyone else's blogs! 😉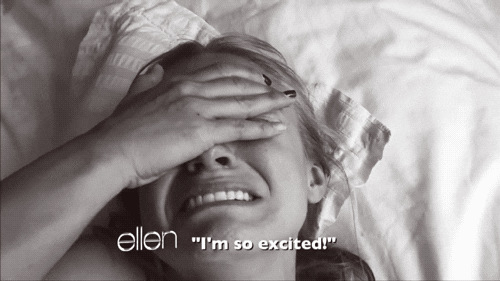 I'm going to bring out my inner Belle for the week and master walking while reading.
Why do I do this to myself? :-p
———————————————————
Updates:
August 18th –
How many pages I read: 123
Books I finished: The Geography of You and Me
Things I avoided doing and replaced with reading: Not much 🙁
Things that interrupted reading: Fun park time with friends, school meet the teacher day
Books I gave up on: The Fire Wish. Didn't catch my attention at all. 🙁 I was excited for it too.
August 19th –
How many pages I read: 210
Books I finished: 2 (graphic novels)
Things I avoided doing and replaced with reading: not much
Things that interrupted reading: Life
August 20th – Yea, this whole thing spiraled out of control like last time.  I had kid's school things happen and house stuffs attack me.  NEXT TIME!